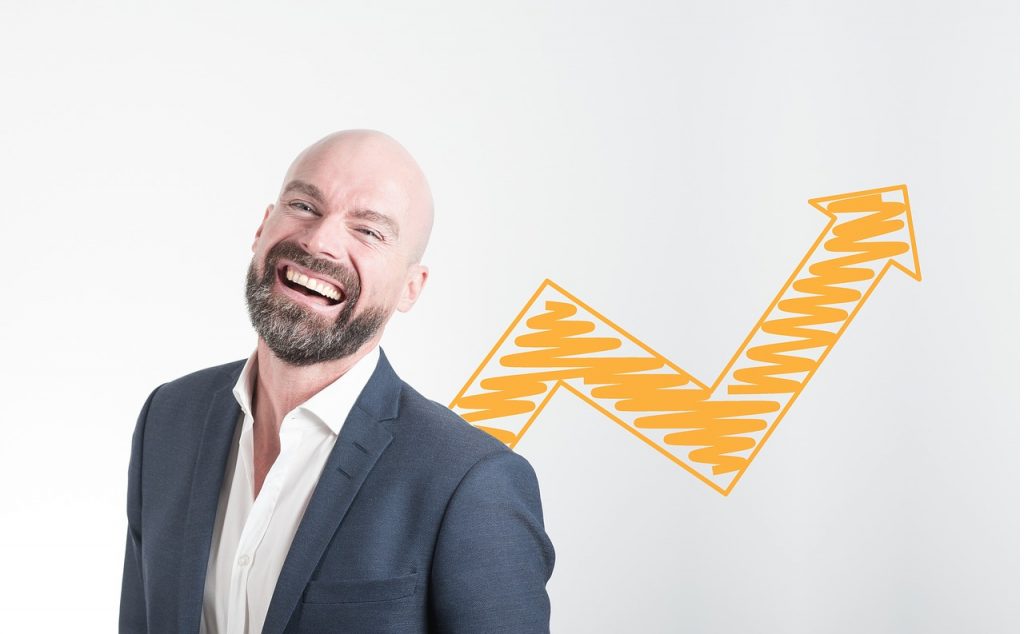 IO1:DIGITAL RESOURCES FOR SHARING BEST PRACTICES AND RESULTS ON NATIONAL TRAINING FRAMEWORKS IN THE FIELD OF ENTREPRENEURSHIP AND RECOGNITION PROCESSES. REPORT
The objective of this output is to answer this preliminary key questions to the further project development, and complete the study on entrepreneurial situation within validation and recognition of their competencies. O1 will serve for all the other project activities, especially for the development of the Europass profile, for the identification of the quality framework, for designing tailored roadmaps for the adoption of entrepreneurship education and for orientation during the content-creation phase.
IO2:RECOMMENDATIONS TO CREATE BRIDGES BETWEEN VET AND HIGHER EDUCATION SYSTEMS FOR ENTREPRENEURSHIP.
Two credit systems, European Credit Transfer and Accumulation System (ECTS) for higher education and ECVET for VET, aims to facilitating credit transfer and accumulation, but the methodological approaches are different. EAST want to fully support lifelong learning and so the partnership will work on the recommendations to influence on those system to be connected.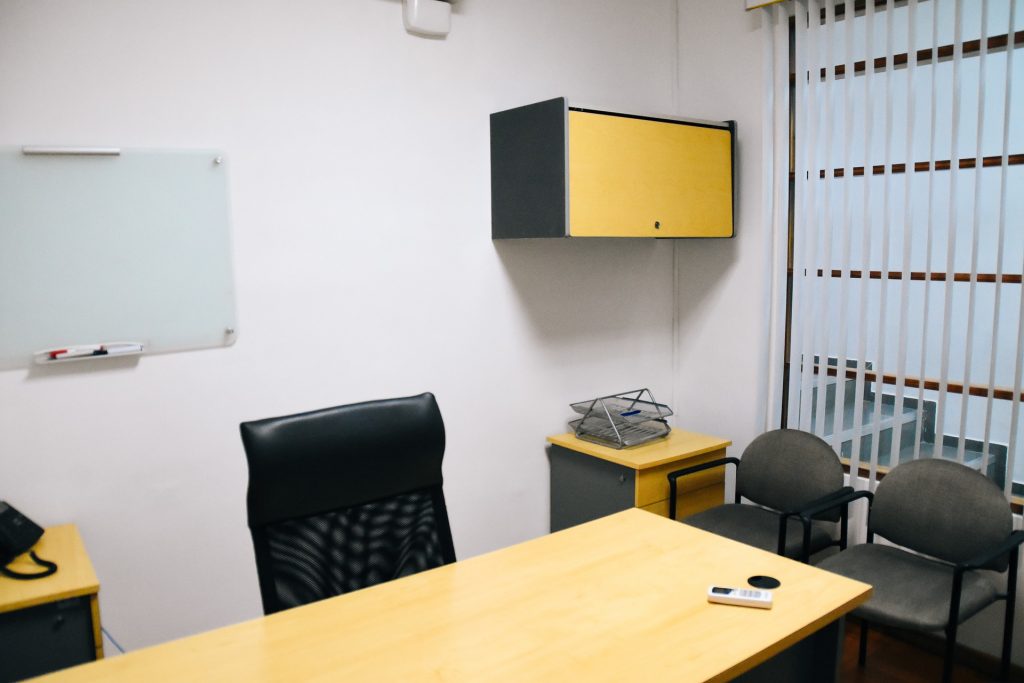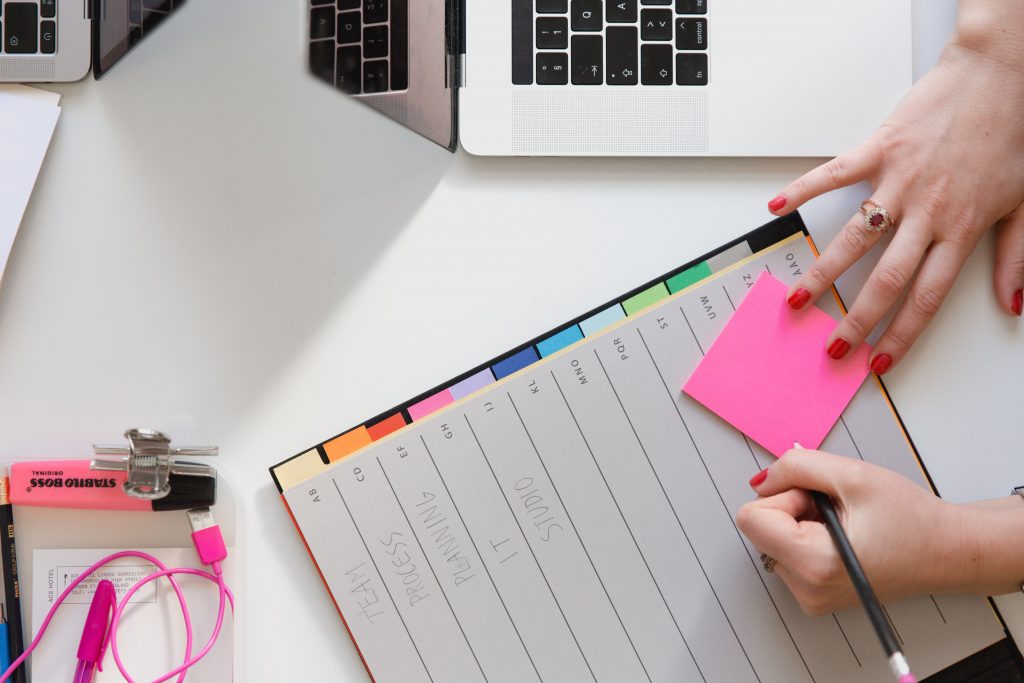 IO3:EAST DESCRIPTION WITHIN THE ECVET SYSTEM STANDART FOR CONTINUOUS ENTREPRENEURIAL QUALIFICATION.
The objective of this output is to propose a description of the EAST qualification within the ECVET system. The EAST qualification will be aimed at being a standard for continuous VET qualification on Entrepreneurship. The description will be based on the learning outcomes approach, in order to enable the recognition of learners' achievements for lifelong learning, also offering more flexibility in the pathways to achieve qualifications.
IO4:EAST PLATFORM. A UNIQUE AND INNOVATIVE ENVIORNMENT - AN ASSESSTMENT TOOL/SELFEVALUATION TOOL FOR ENTREPRENEURS.
The main aim of this output is to create a platform that will deliver a unique innovative and creative environment focused on providing an assessment tool/self-evaluation tool with already designed training itinerary based on individual needs identified (in O1) and the entrepreneur learning pathway and Europass profile, together with recommendations materials on ECVET and ECTS recommendations. The platform will have a flexible and modular structure.
Apart from delivering the content, the platform will also enable transnational collaboration between entrepreneurs by implementing networking module. This will allow people to share their knowledge, experience and problems on a transnational level, enabling them to identify best practices and models even from abroad. It will also enable a possibility of training and entrepreneurial profile development with a very useful database of educational entities, collecting the best offer related to the principal project outcomes in the EAST partners' countries.